Transforming
air
quality
together
---
Shair was born out of Ramboll Group, the global environmental consultancy. Harnessing Ramboll's huge pool of knowledge and expertise, Shair brings together unique models to richly visualize air quality insight from a multitude of sources.
Our mission is to create an accessible 21st century platform bringing every aspect of air quality together in real time, informing decision-makers to enable them to take effective action faster, and allowing people from every walk of life to ask questions and find answers on air quality.
Our
purpose
To together reveal the truths of air quality, empowering the ecosystem to act and innovate by answering questions that couldn't be asked before.
Our beliefs
We believe that the key to protecting the resources everyone shares – our planet, our seas, our air – is to share things we've tended to keep to ourselves: data, insight, ideas and even mistakes. The air touches each of us, every second of every day. Let's work together to understand it.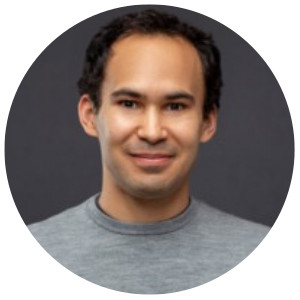 Justin Bandoro, PhD
Lead Scientist and Developer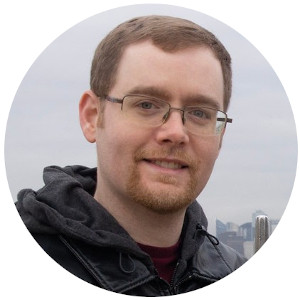 Kurt Richman
Frontend Manager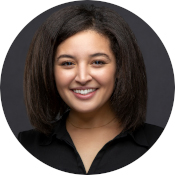 Ayah Hassan, EIT
Community Engagement Lead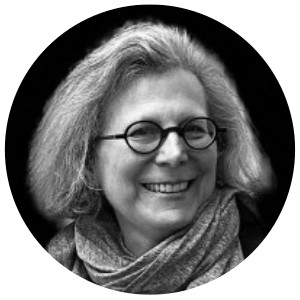 Shari Beth Libicki, PhD
Principal at Ramboll
Greg Yarwood, PhD
Principal at Ramboll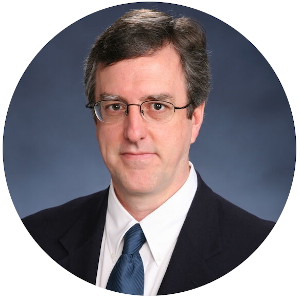 Chris Emery
Senior Managing Consultant at Ramboll
We're here to answer any questions, any time. If you'd like to talk, or you're interested in staying up to date with Shair, please send an email to our team at shair@ramboll.com and we'll be in touch soon.