Where Science and Tech Connect to Clear the Air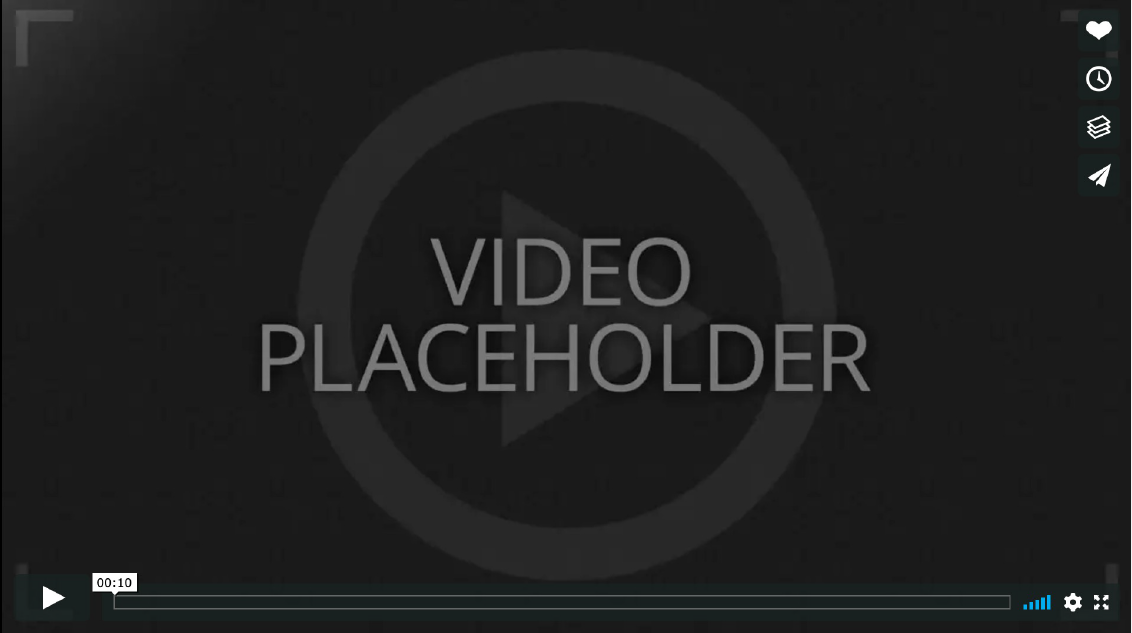 Launch Day Special: Sign up for extended access to Shair Tech for the San Francisco Bay Area. Discover what sources affect our area the most.
Sign up now for your free consultation and learn how Shair can be used to shape your community's air quality strategy.